Active and Efficient after-sales.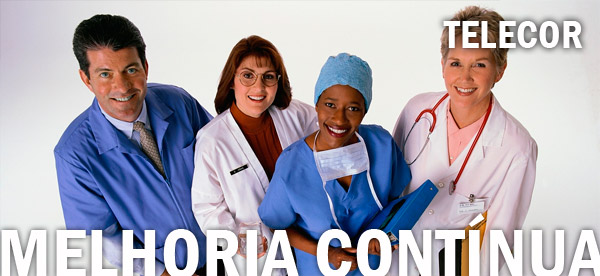 Telecor Biomédica believes that only an active structure and an efficient after-sales service combined with the high technology and product design can ensure the reliability and satisfaction of its customers. It is with this belief that Telecor invests in the improvement and development of their products and, especially, in the continuous improvement of its after-sales service, which has excelled brilliantly in the market. Contact us by telephone, email or correspondence.
Telecor provides you prepared Professionals able to answer your questions, give you technical information, answer your complaints and suggestions always in the shortest period of time, valuing the smooth progress of the work of its clients.
Telecor has highly qualified instructors to provide you technical and scientific knowledge, making a qualified professional to handle the medical devices marketed by the company.